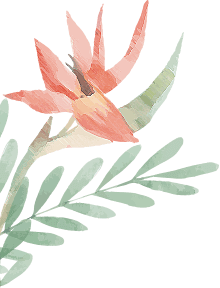 Founded in 2014, Hutaoli Music Restaurant & Bar belongs to the Alliance Art Group, the largest integrated music entity group in China. It combines music, literature and art, Sichuan cuisine restaurant and red wine bar to provide a new one-stop entertainment experience with the new integration mode of bar/restaurant/cafe, which is a new landmark of nightlife with more cultural atmosphere than common bars.

For four years, Hutaoli has landed in seven countries, including Sydney and Milan, covering 300 cities such as Shenzhen, Beijing, Guangzhou, Nanning and so on. With more than 490 stores, it has become a new entertainment landmark in consumers' hearts.

During over 15 hours of serving time, they can enjoy different experiences, especially in the bar time. It is our quintessence, not only creating excellent singers' live performance, but also inviting international art celebrities to cheer us. With pure music scenes, indie pops, as well as performances of famous artists from The Voice of China, Amazing Voice and Chinese Idol, we are devoted to helping customers find the voice of their hearts in the hustle and bustle.